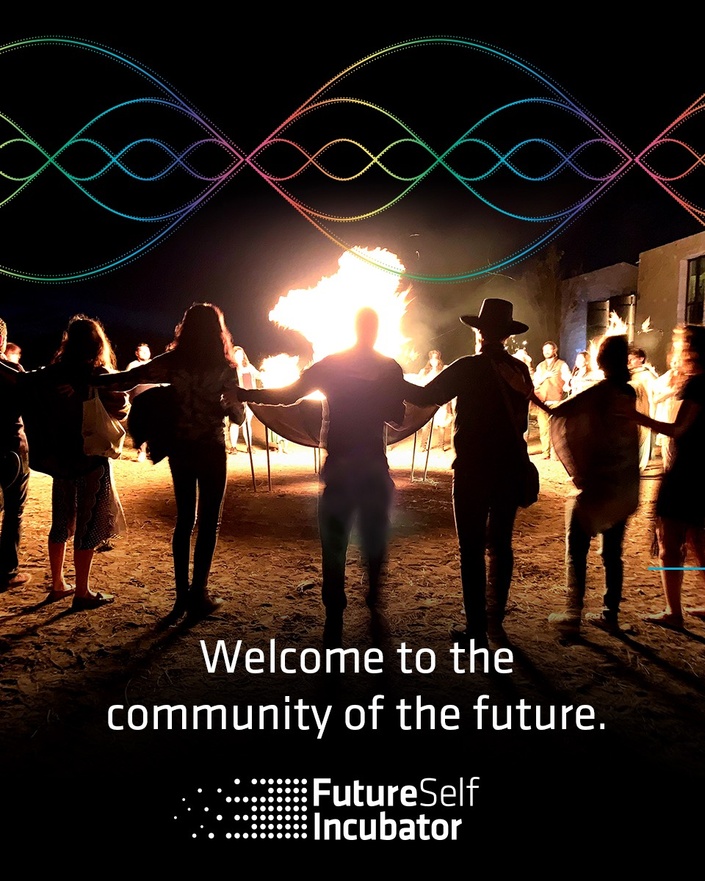 FUTURE SELF INCUBATOR 4.0
Welcome to the community of the future
THIS COURSE IS IN PROGRESS

Please join our mailing list and receive updates for the next course starting May 2020.
Did you know that you already hold all the answers to your future within you?

That the power to manifest whatever you want lies within the quantum field?
All you need are the tools to access it.
Join this ground-breaking movement of like minded pioneers for an 8-week online coaching program and allow yourself to be mentored by your Future Self.
The next course starts on Sunday January 26th and runs until March 22nd 2020.
Spaces are limited.
Hosted by Peter Oppermann, founder of the Future Self Method™.
* * *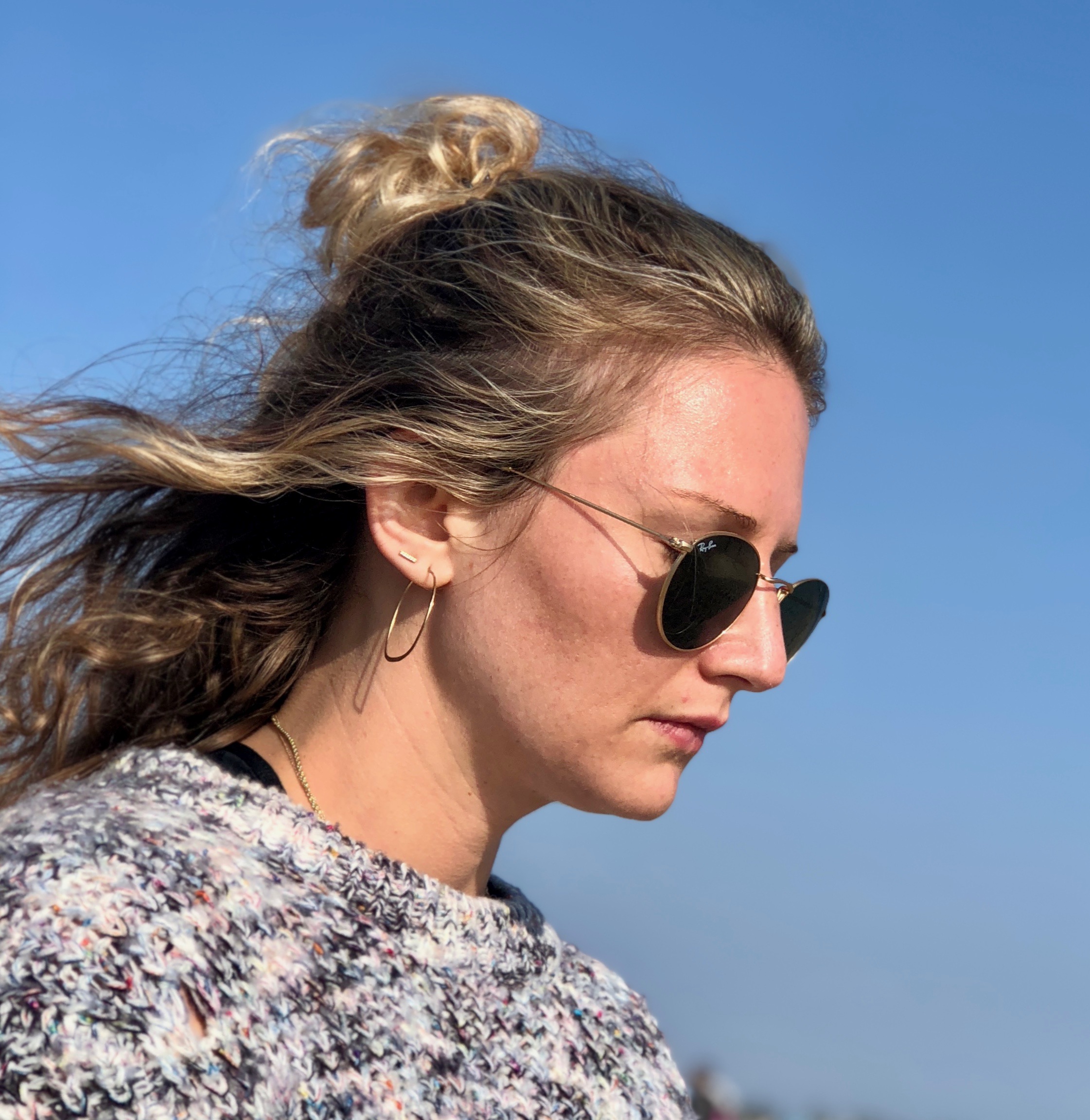 "My dreams have come true this year thanks to Peter's Future Self Method!
Not only am I performing my music, I'm going to record 3 different projects at 3 different studios over the next month.. it's absolutely insane!"
Hayley Rose, Product Strategist at Google
ABOUT THIS COURSE
Peter Oppermann has created an 8-week group coaching program to unleash your full creative potential and to empower your vision. This is about living a life beyond your wildest dreams with nothing holding you back. No more getting in your own way!
In this course, you'll develop a set of proven coaching tools to map out a robust new time-line into your future and create amazing solutions that, until now, have been hiding (in plain sight).
It's time to bridge the gap between who you are and where you want to be. The Future Self Incubator gives you the opportunity to experience evolution in a supportive community and witness one another grow on a path towards fulfillment.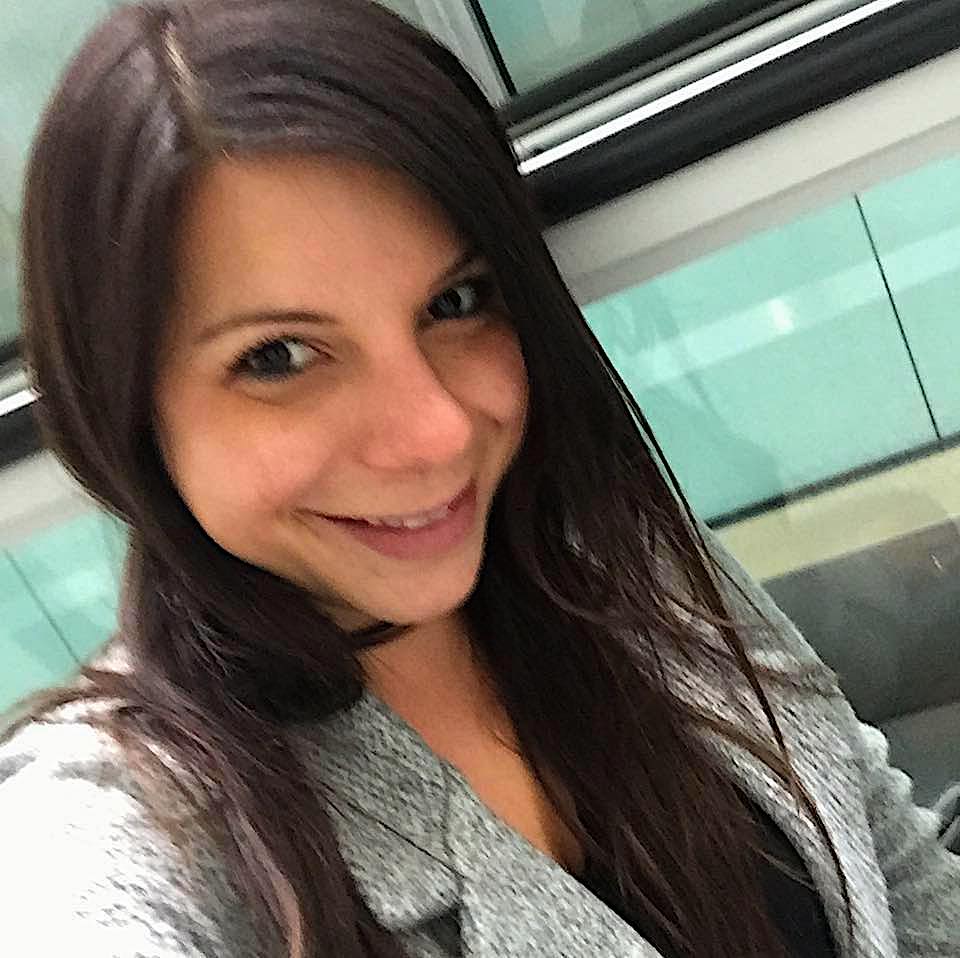 "I am so glad I did this! I am so grateful to be part of this community and proud of the growth I've experienced."
Angela Di Carlo, District manager at Starbucks, Toronto
FUTURE SELF INCUBATOR

8 week online program based on the Future Self Method™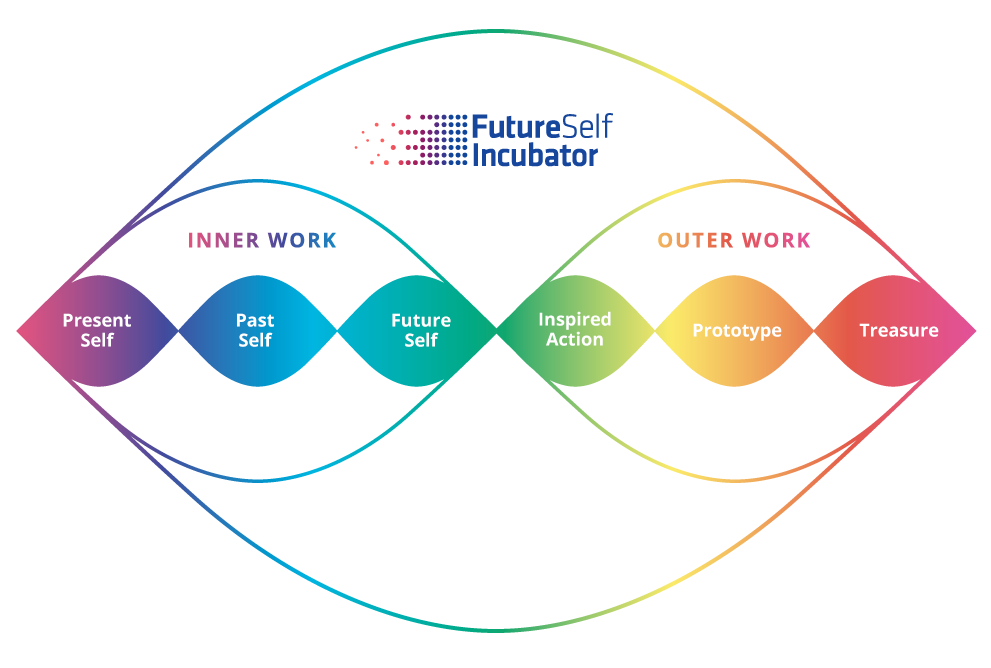 Core Components
Transformational: move closer to living the life of your Future Self.
Outcome driven: choose a meaningful goal that you wish to create during the Incubator and learn the method of Rapid Prototyping to see your dreams take shape.
Enlightening: work with powerful core dynamics within your psyche: The Present Self, Past Self, Future Self and your Treasure.
Balanced: focus an equal amount on inner work and outer work.
Science-based: learn about latest research in neuroscience, quantum physics, the nature of time and technology.
Meditative: utilize the power of meditation to shift your consciousness, build new habits and rewire your brain.
Interactive: engage in weekly 2-hour live video calls focused on specific topics to guide you through the curriculum. The format allows for lively discussions and questions (calls are recorded for replay or if you cannot attend at a particular date).
Intimate: the audience number is limited to create a supportive collective of inspiration and mutual motivation.
Accountability: collaborate with a designated Karmic Partner for the duration of the 8 weeks for regular check-ins and a weekly one-on-one call to share your progress
Educational: immerse yourself in a total of 75 lessons, videos, daily practices, guided meditations and more
Impactful: work directly with Peter in a private coaching session which is included in the program to address your individual needs and to support you in achieving your outcomes.
MODULE 1 ACTIVATE
Implementing the core structures of Incubator
WEEK 1
In this module you will learn the core components and framework of the Incubator Course.
MODULE 2 CONNECT

Becoming present and shifting consciousness from 3D to 5D
WEEK 2
In Module 2 you will learn a proven process how to expand your consciousness into the space of infinite possibilities, the 5D Quantum Field.
Guided Meditation: Quantum Journey
MODULE 3 RELEASE

Releasing your old operating system and limiting beliefs from the past.
WEEK 3
This Module is dedicated to healing your Past Self, teaching you a process to thoroughly release emotional patterns and limiting beliefs which otherwise will hold you hostage to your old identity.
Guided Meditations: Healing the Past Self | Leaving Platos Cave
MODULE 4 ENVISION

Installing a new operating system inspired by your Future Self
WEEK 4
Finally it is time to meet your Future Self. You will learn how to use your intuition and elevated emotions as portals to your Future Self.
Guided Meditations: Meet Your Future Self | Follow Your Intuition
MODULE 5 CREATE

The mechanics of creating from your Future Self
WEEK 5
In Module 5 things get practical: we're shifting focus from inner work to doing outer work: you will access powerful tools to create tangible results in your life.
Guided Meditation: Symbol Interpretation
MODULE 6 PROTOTYPE

Rapid Prototyping: Building a landing field for the future
WEEK 6
Learn how to prototype the future by committing to a creative project test-driving your newly gained knowledge inspired by your Future Self
Guided Meditation: Manifestation Meditation
MODULE 7 SUSTAIN
Working with resistance - dealing with your inner demons.
WEEK 7
Resistance is the main reason why people give up when pursuing their dreams. Learn to free yourself from a powerful psychological dynamic ready to undermine your outcomes if left unchecked.
Guided Meditation: Releasing Resistance
MODULE 8 FLOW
Engaging in an ongoing cycle of creation

WEEK 8
Module 8 integrates all the previous lessons of the Incubator helping you to engage in an ongoing cycle of creating the life of your Future Self.
Guided Meditation: Meet Your Awakened Future Self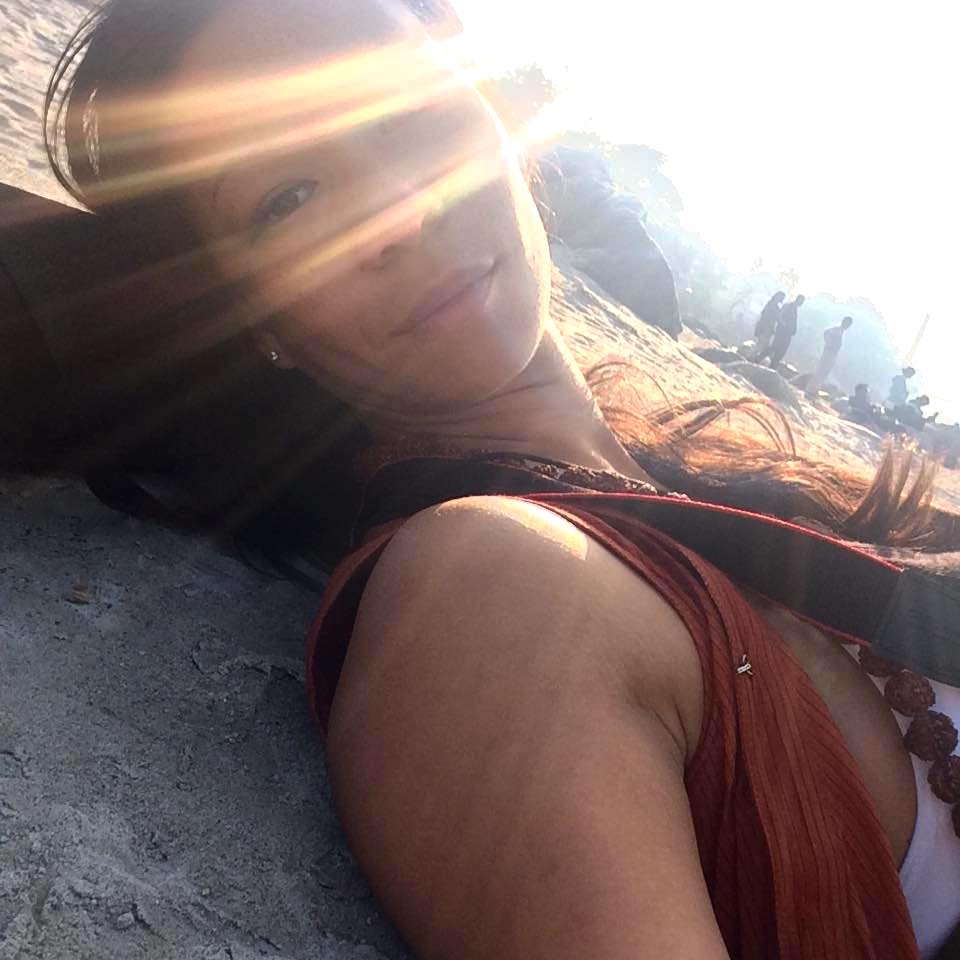 "This Future Self Incubator has taken my life to the next level. I am much more tuned into the person I want to be, I feel myself becoming her RIGHT NOW. The concepts and content were mind-blowing and I am so grateful to Peter for the continuous support throughout this journey!"
Stacy Chang-Christoforou, Director of Mindfulness Programing
"This course has been perfectly orchestrated."
Erica Ward, Incubator participant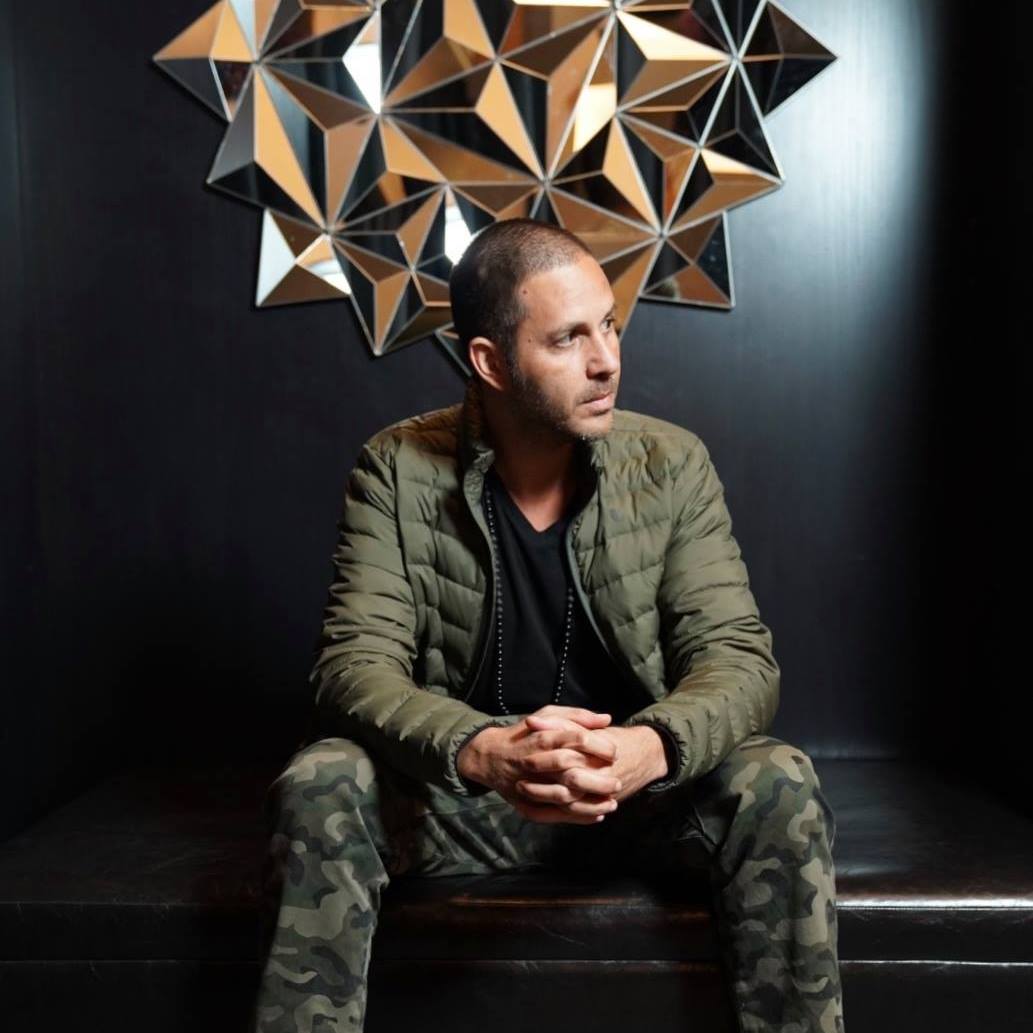 "This is the first online course and coaching platform I have ever taken. It couldn't have come at a better moment in my life. My Future Self has merged with my Present Self and I feel like I am flowing through life with ease. Big challenges don't seem so daunting anymore, I am mentally prepared for the inevitable bumps in the road and I feel like nothing can stop me from my destiny. So if you're looking to level up your life then the Future Self Incubator is the high vibrational path into the future you are looking for!"
Andrew Christoforou, Entrepreneur, founder of Tmwr.Tday Culture Fest
This course is closed for enrollment.
"Peter is a wizard! I love his explanations and how he's mastered his technique of marrying ancient wisdom with modern quantum philosophies!"
Stacy Chang-Christoforou, Toronto
Your Instructor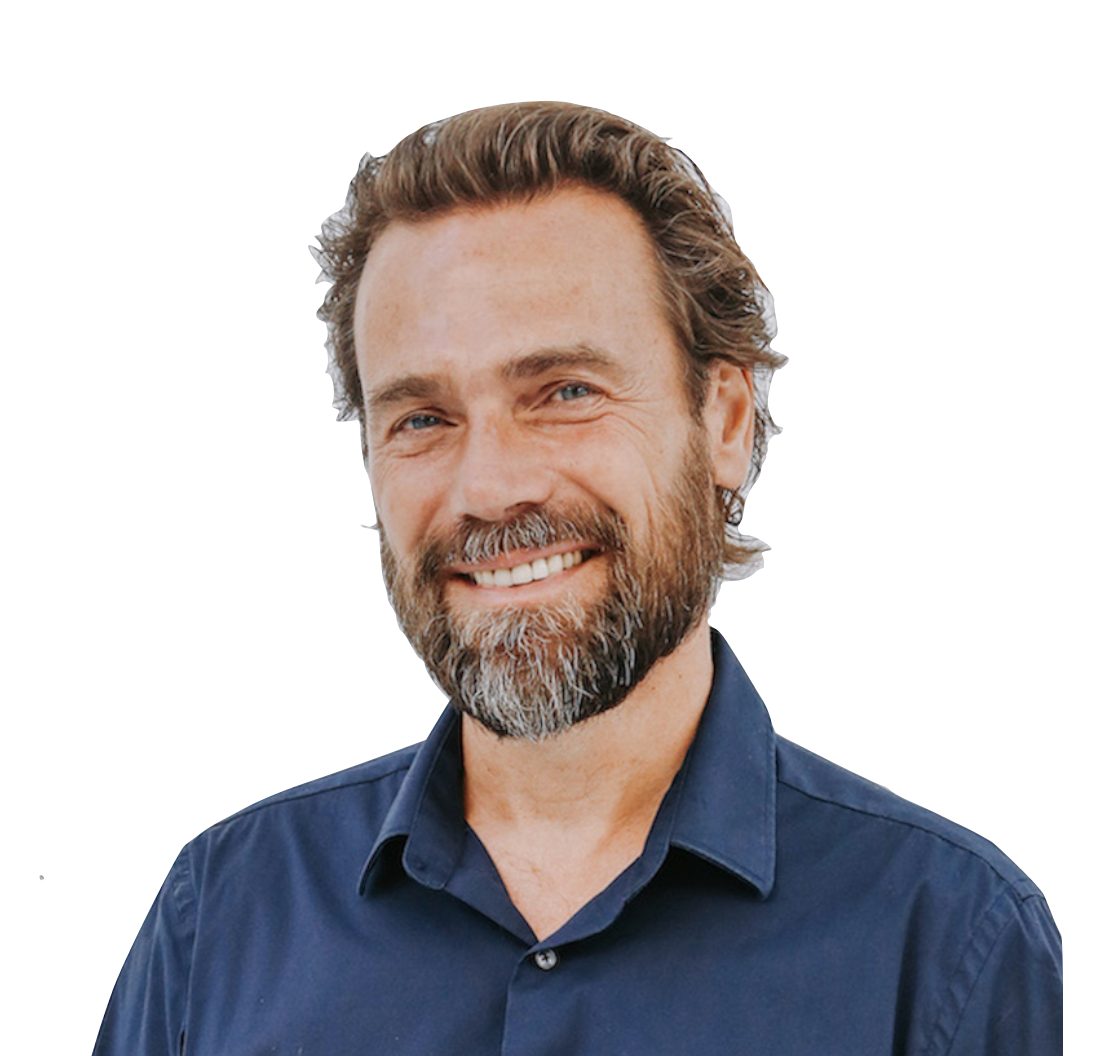 A German engineer turned esteemed meditation teacher, Peter is the founder of the Future Self Method™ and a life coach.
Based in Los Angeles, fluent in German and English Peter teaches workshops, classes and coaches personal clients internationally.

Peter has also been an entrepreneur for 20 years. After leaving a promising engineering career in Germany, he started a Japanese furniture company in Berlin and New York with the intention to bring mindfulness to the workplace. Later he founded 'Karmabuilders', a social enterprise in the Bronx, NY training ex-prisoners in mindfulness and job skills.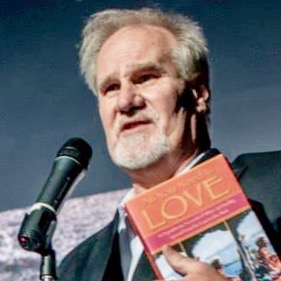 "Peter is a most remarkably clear and caring man whose heart expresses unlimited kindness, generosity, consideration and love. Peter's recent work with me on my book has proven immensely helpful."

Steve Robertson, CEO and Founder of Project Peace on Earth
Clients and Organizations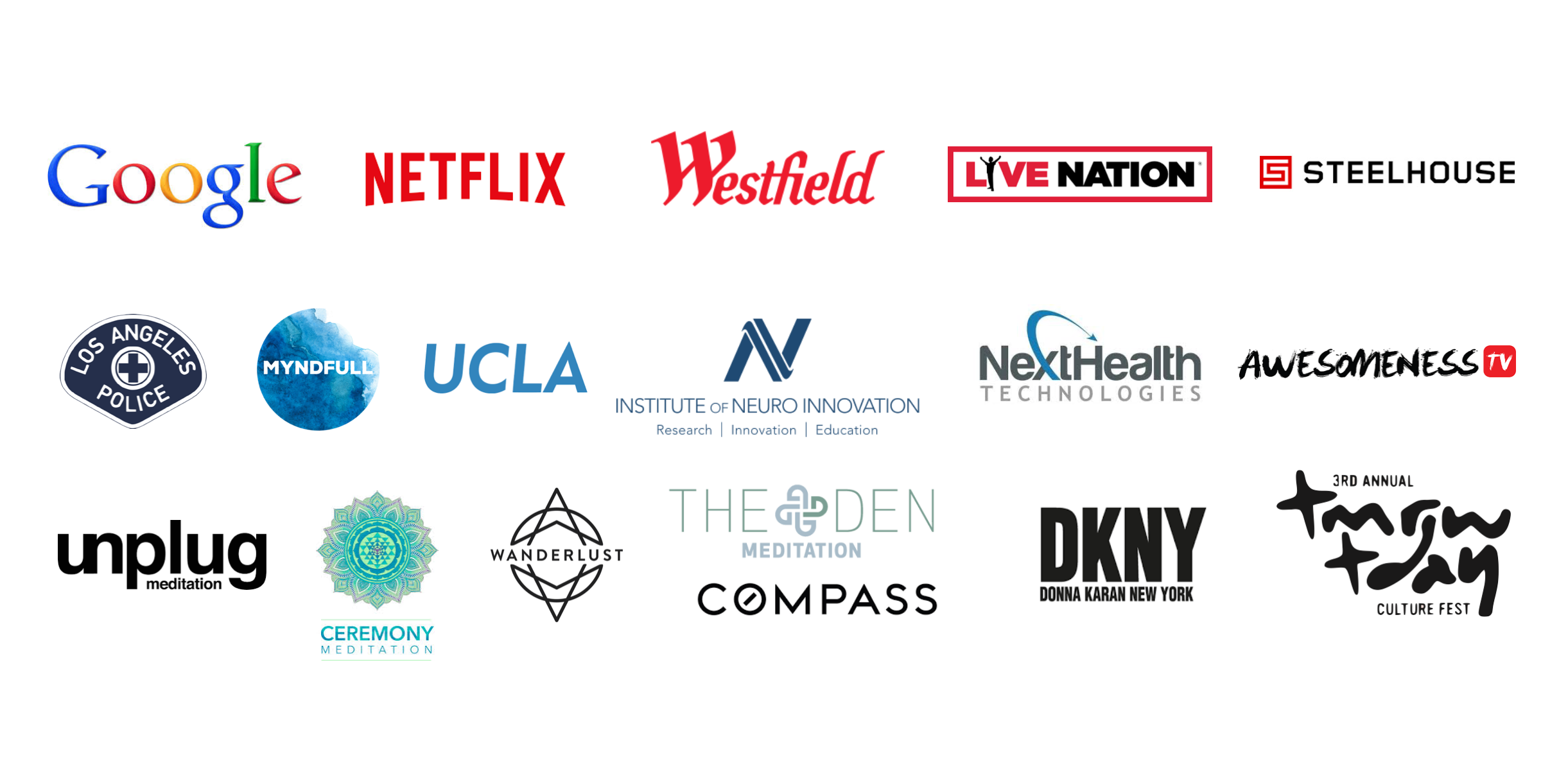 This course is closed for enrollment.
Frequently Asked Questions
When does the course start and finish?
The course starts on Sunday, January 26th with a live video call and will run for 8 weeks with weekly live video sessions every Sunday until March 22nd. The live video sessions are scheduled as follows: 10AM-12PM (PST) / 1-3PM (EST) / 6-8PM (GMT). It will be a Zoom call and invitations will be sent out once you have confirmed your place on the course.
How do I find out further information about the course?
Speak with Peter directly to address any questions you might have. Please schedule your call using the link at the footer "Speak with Peter".
How much does the course cost?
The standard price for the Incubator course costs $1,450 USD. This particular course however is priced at an introductory rate of $950 USD. There is one scholarship available for this course, please see the application below.
I personally want to invite you to join the next Incubator.
Select the schedule below to reserve a complimentary orientation call with Peter to discuss any questions about this program you may have.
THE GIVING SCHOLARSHIP FUND
If you're working on a meaningful project and feel that this course would be a great fit for you but you cannot afford the full tuition, please submit your scholarship application HERE.
This scholarship is partially funded by past graduates.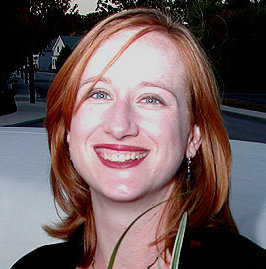 "I was feeling helpless and hopeless. Now I am a powerful manifestor for myself. I KNOW I have a wonderful future ahead of me - because I have met my Future Self!"
Michelle McGrorty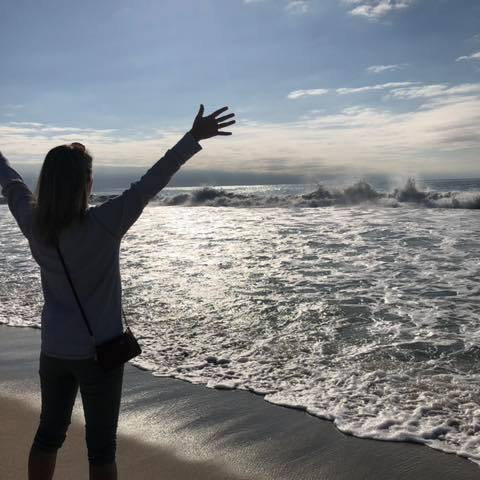 "I can't thank Peter enough for creating this platform and community. This is the kind of course where your life can now be identified as "Before" and "After." Within a few, transformative months I have become Me."